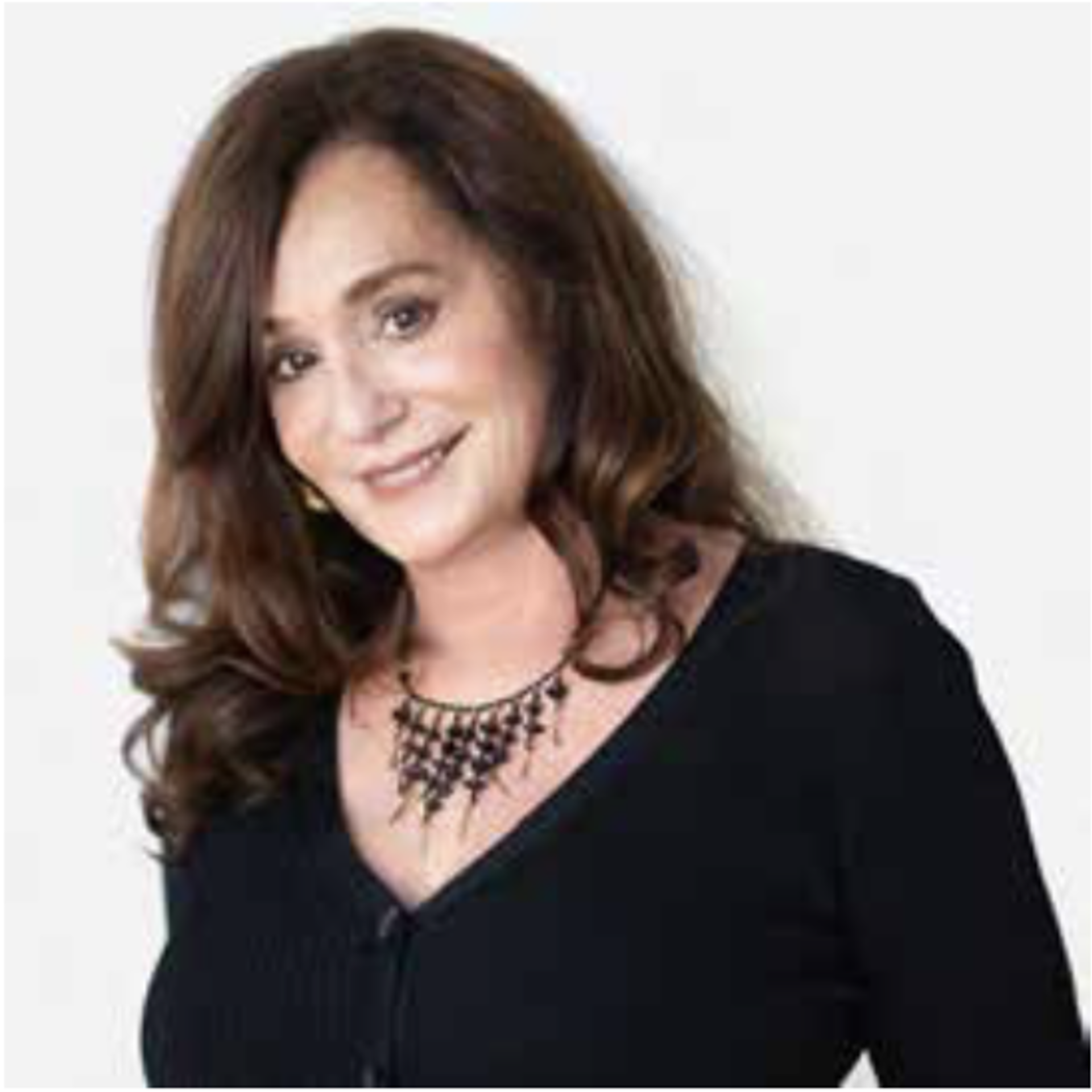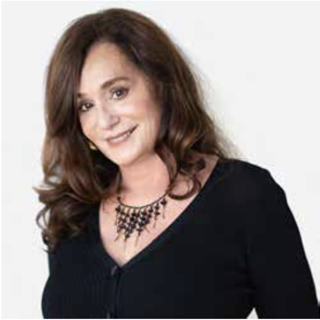 "Barbara's unique style, with smooth flowing curves and contemporary lines comes from her founda- tion as a stone carver. Chiseling and palm-sanding stone is an ancient artform that is often lost on today's clay sculptors."
Barbara Nagel's family moved from the Midwest to Los Angeles when she was two years old. Her interest in art became clear at the early age of five when she sculpted busts of both parents for an art school project. A few years later, Barbara was selling her hand-sculpted wax animal candles at the local flea market.
Barbara earned her bachelor's degree from UCLA with a minor in Fine Art. Creating structures, shapes and designs led Barbara to pursue a second bachelor's and a master's degree in Architecture from the Southern California Institute of Architecture. "Studying and working in architecture provided a strong foundation for my continued love of sculpting" Barbara said.
Read More