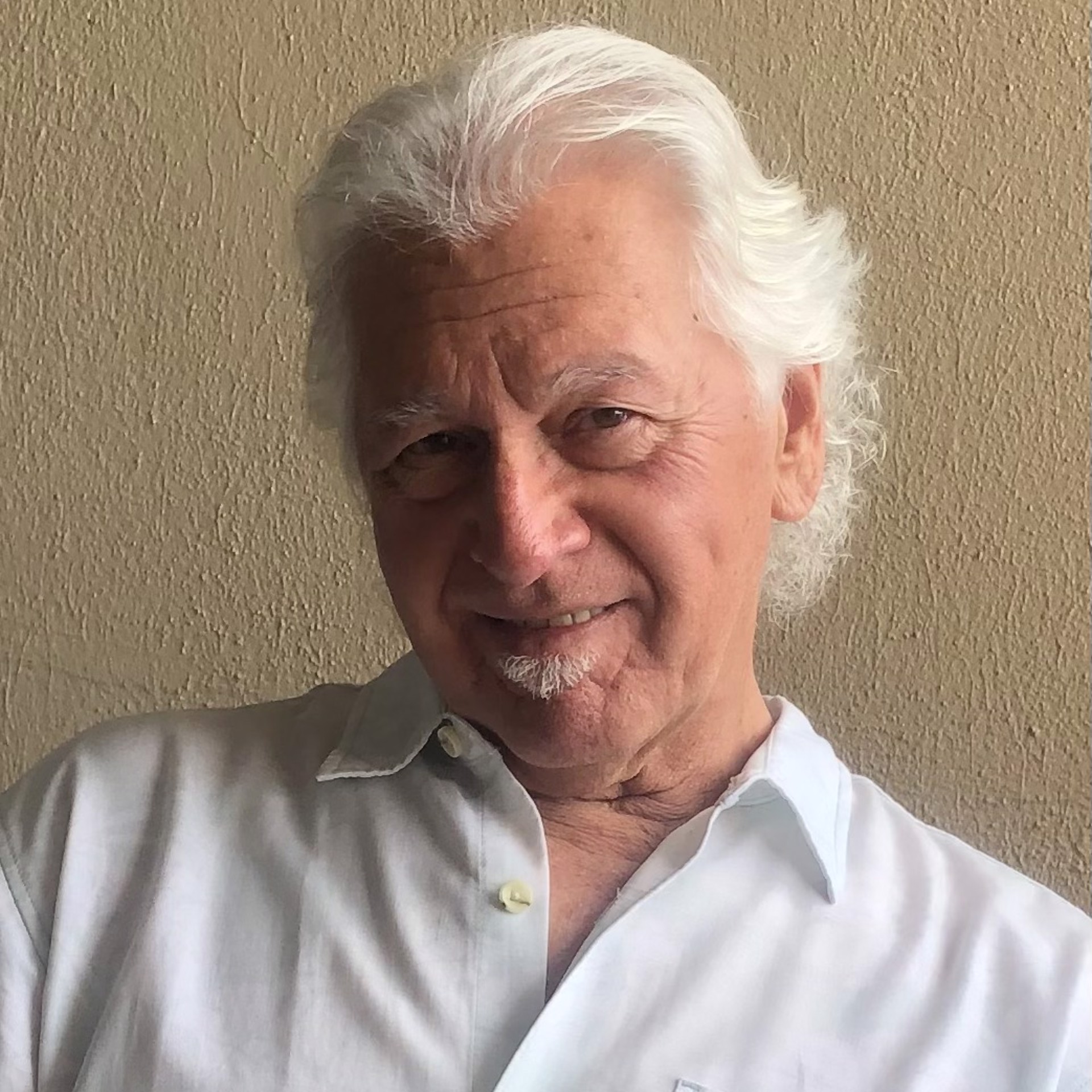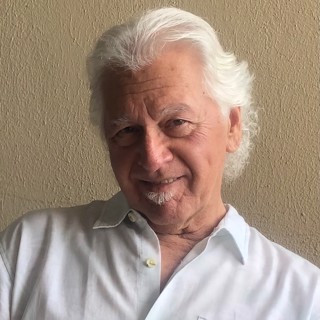 To view Jeffrey Robert's Title Catalog please select this link. We have many art options and sizes available for you.
The art of Jeffrey Robert has transformed a crayon into a paintbrush and reinvented the idea of what can be created with an ordinary Crayola crayon, taking crayons to new heights on the lofty walls of art galleries and Museums. People stop, stare and smile when they see his artwork framed with his signature crayon nameplate and it really sets his art apart giving it a distinctive look. Then comes the automatic catchphrase, "I can't believe he did that with a box of crayons!"

Jeffrey combines the nostalgia of our childhood crayon art experiences with his trademark signature series of Crayon Collectibles to serve as an ideal representation of what makes his unique art so appealing to a wide demographic-- from fine art collectors to novice buyers. And his latest series of surf and beach images have the power to transport us, if only just a moment, directly to paradise like a breath of fresh air.

Recognized as a pioneer of crayon art, Jeffrey Robert has been the feature of numerous Newspaper, Magazine and Television programs including ABC's Good Morning America with his good friends at Crayola for their 100th Year Celebration.
Read More