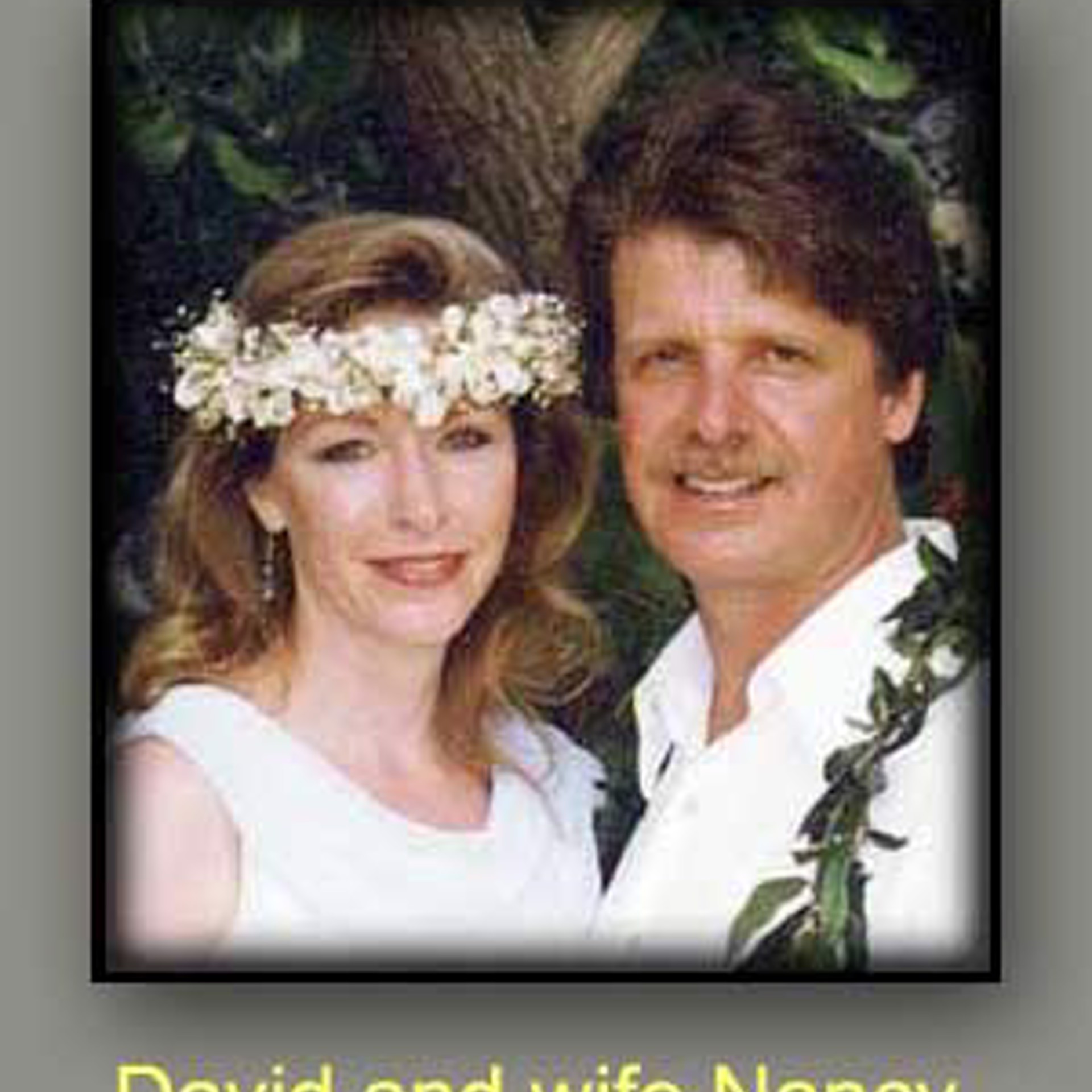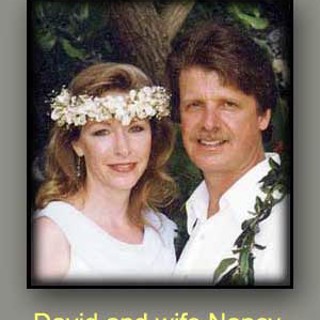 Is It A Painting…Or A Window To Paradise?
Actually…it's both. David Miller's "Windows to Paradise" are the most exciting and unique form of artwork introduced to the art world since the inception of the giclee' print. Meticulously painted, each piece delivers a true three-dimensional feel of an actual "Window to Paradise" on your wall. Miller creates this facade with warm contrasting colors and his ability to mimic nature's lighting. He furthers this illusion by casting shadows throughout the painting masterfully drawing us into its center. This canvas hangs flat on a wall like most conventional paintings. It is hand-stretched around patented custom-built wooden stretchers that are identical in contour and shape to the illustration itself, thus giving us an extraordinary realistic feel. Although the image is a flat two-dimensional print on canvas, nothing could look more three-dimensional. From beautiful Seascapes to Italian Villas and the Napa/Sonoma Wine Country Miller has completely stepped out of the box, and back in through the window.
Originally from Napa, California David's natural talent was influenced by his father who was also an artist and commercial sign painter in Napa Valley for 30 years. Excelling in art, music and math, his first original paintings were sold in prestigious galleries in Carmel, Hawaii, and the Museum of Modern Art San Francisco. In 1984 he decided to leave his job as Managing Technical Engineer at Fairchild Semiconductors in San Rafael, Calif. to pursue his career as a full time professional artist. As an internationally acclaimed Marine life Artist and inventor of exceptional accomplishment and integrity Davids use of acrylics has earned him acclaim from art critics as well as environmentalists. His extraordinary palette of colors is at once exotic, yet realistic of the habitat he paints. Certified for open water scuba, he draws his inspiration from many hours of diving in the beautiful waters of the Hawaiian Islands, California, Mexico, Caribbean., and the Florida Keys. David's paintings are distinctive in their compositional approach and three-dimensional perspective, as can be seen in his exquisite portrayal of life zones both above and beneath the sea. His patented shapes, dimensional creations, wide range of subject matter and stunning distinctive images are highly collected through his superior quality giclee prints and lithographs, which reproduce his original artwork with breathtaking accuracy, and published in his own studio. His artwork has been on the list of best selling Lithographs and shown in the opening scenes of "Bay Watch" series, "Power Rangers" movie, "Discover Card" commercials, and "American Pie". His art is shown in fine art galleries across the USA, and is collected by celebrities such as: Martina Navratilova, Nick Nolte, Bobby Vee, Nancy Cartwright (voice of Bart Simpson), Bobby Joe Edmond (NFL), Rod Luck (celebrity sports newscaster), Stephen King, Dick Clark, Gary Burghoff, Hawaiian Tropic, Cousteau Society, and Scripps Institute of Oceanography. The list goes on, his accomplishments are many. We welcome you to step into our gallery and get a glimpse of David's world.
Read More