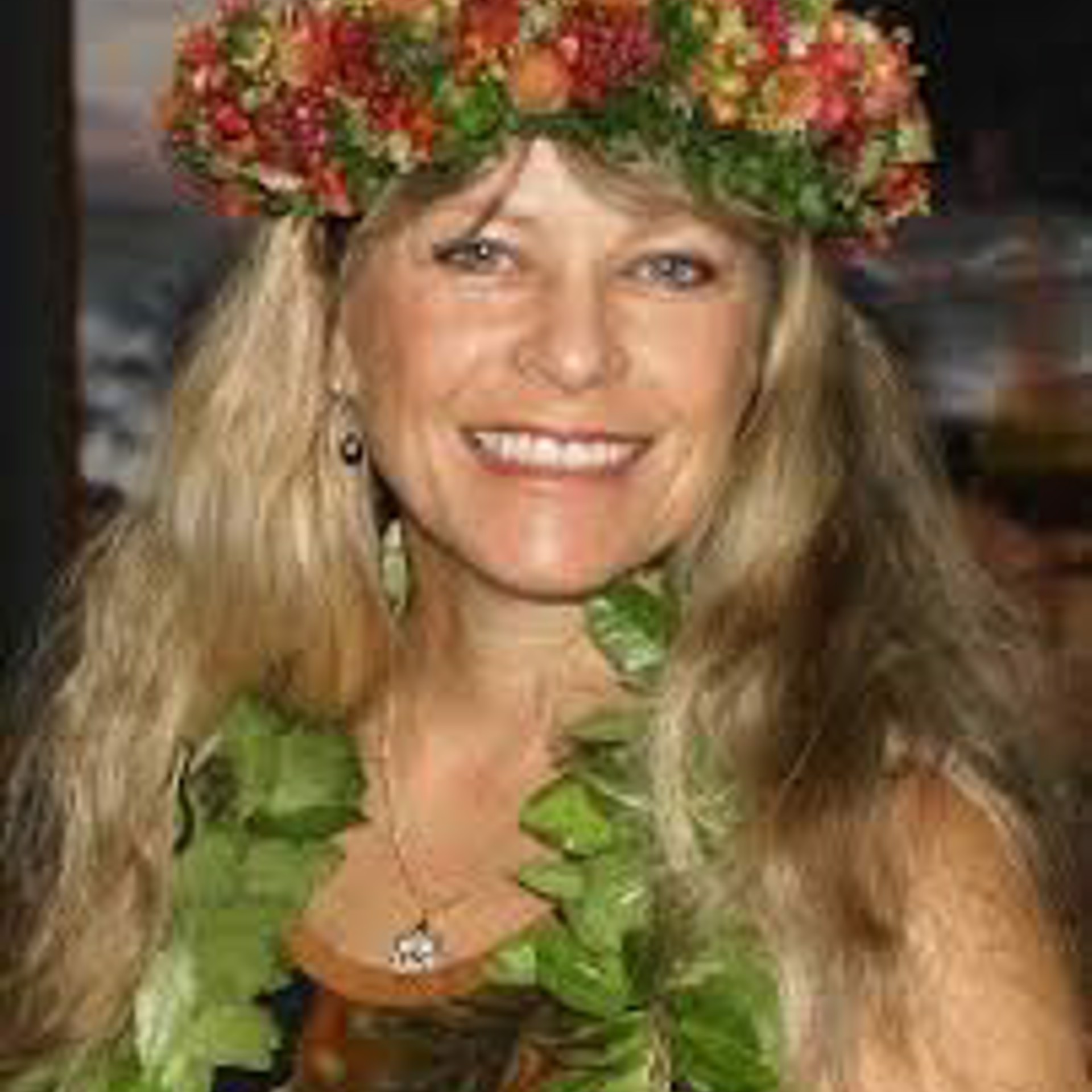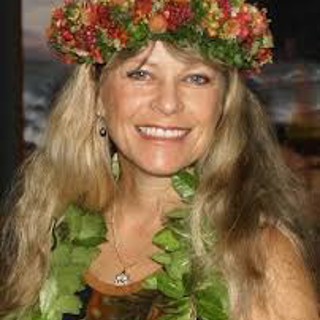 To view Leohone's Title Catalog please select this link. We have many art options and sizes available for you.
"People painter" since early childhood, Hawai'i artist LeoHone began this Hawaiian cultural series, 'Ike Ho'omaopopo, in 1999. The series depicts a present day Hawaiian person exhibiting a Hawaiian cultural skill, together with the spirit of the person who has passed on this skill. This mentor may be a brother, sister, mother, father, grandparent, teacher, friend, or someone else. By putting this spirit image in the painting, LeoHone is, as she says, "Just painting an influence."
(Even with her sub-series of the Ali'i, LeoHone is merely trying to show the ongoing legacy of various Hawaiian monarchs to their people and the subsequent cultural impact.)
"....No...not ghosts. Spirits perhaps...
Spirit or ghost? What's the real difference? I think of a "ghost" as a shadowy vestige of something that used to be and I think of a "spirit" as the full-fledged essence of something that is still very much alive and vibrant. One can be filled with the spirit of something but cannot very well be filled with the ghost of something. So it matters to me. I do not paint ghosts. However, I do paint spirits – the spirits of whomever passed on the cultural skill – and those spirit figures can be representative of dead or living people."
Ola nä iwi me nä hana no'eau
(The skills are passed down from generation to generation)
Read More