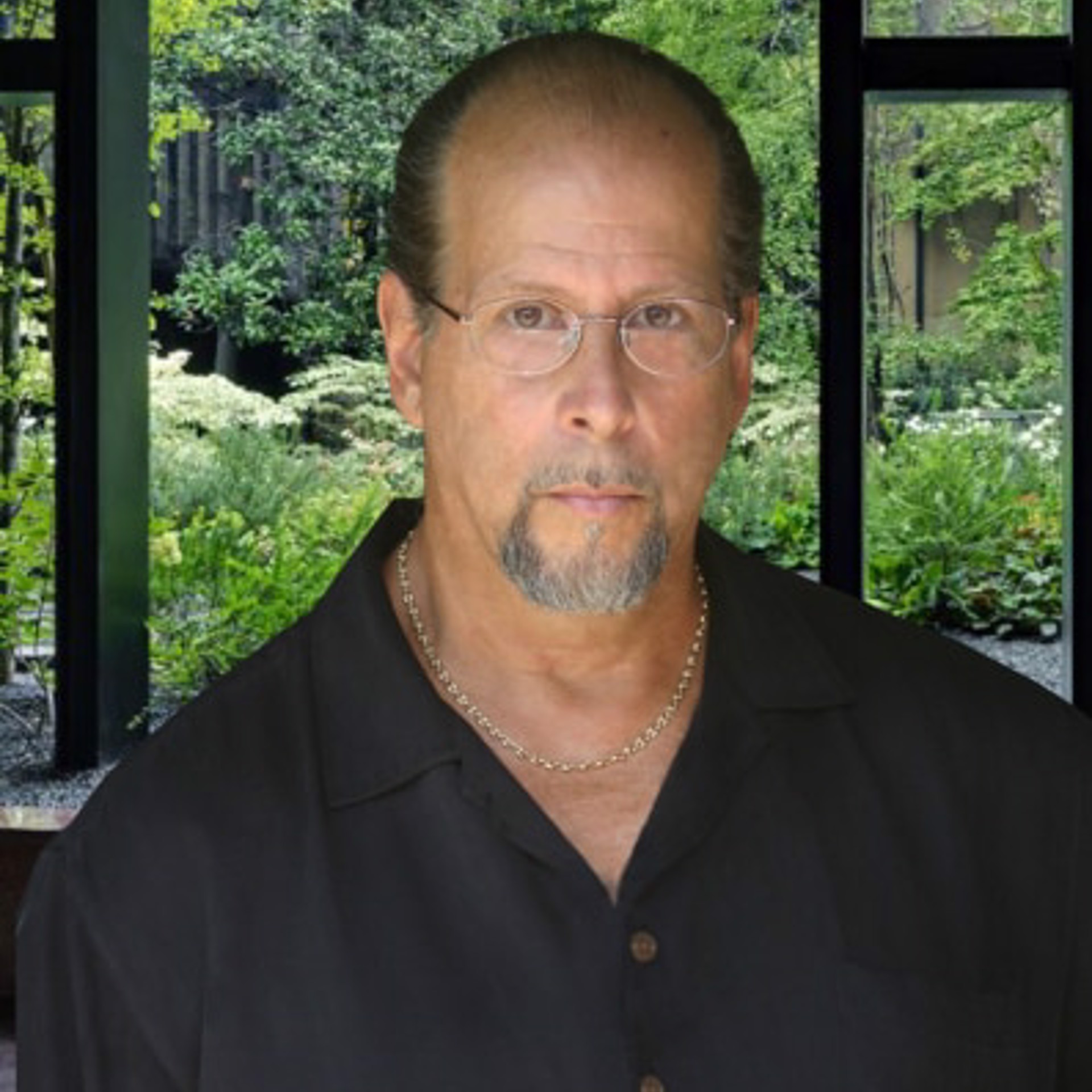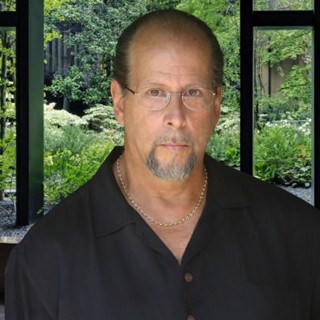 John Pitre, the Art and Works of a Visionary.

Born in 1942 and educated in the fine arts at the prestigious Art Students League in New York City, John Pitre evolved to become a Master of Fantasy and Surrealism. Pitre has been a significant influence in the art world for over forty (40) years, and carries the distinction of being one of the most widely published artists in modern history.

As a storyteller, Pitre uses his artistic talent to comment on the most profound questions concerning humanity, and to create a reflection of our times and the world in which we live. He creates imaginary worlds completely from his mind, using visionary expression as a vehicle for powerful social commentary.

Well before they became significant social issues of our times, Pitre's surrealistic renditions of the threat of overpopulation, the ominous shadow of nuclear war, and the ecological deterioration of our planet became widely popular selling in the millions. "Restrictions," a Masterpiece of Fine Art that conveys one's limitations in life, sold an estimated seven million (7,000,000) copies. Through his art, Pitre continues to bring to our attention important aspects of our human condition. His rare artistic abilities have resulted in social commentary works of art now considered Twentieth (20th) and Twenty First (21st) Century classics.

A modern day DaVinci, Pitre holds numerous patents to his name. He is a pioneer in many fields, one of which ocean exploration. He explored the depths of the oceans with diving gear he designed, engineered and built himself. Unofficially, he is the pioneer of rebreather SCUBA systems long before commercial dive equipment was available.

His affinity for the high seas led to designs for generating electricity from ocean waves and currents. Pitre is also an accomplished aviator who has flown every form of aircraft available to him, including a unique, one-of-a-kind aircraft he constructed himself using nothing but spare, scrap and "hacked" parts. He remains Hawaii's most experienced helicopter pilot having logged tens of thousands of hours in flight.

Based on his meticulous study of human anatomy in the Arts, Pitre has designed some of the world's most advanced fitness equipment that is seen today in the world's finest gyms. His credits in this field include the Questar line of fitness equipment and the ROM (Range of Motion) machine, which was awarded the "Best of What's New" designation in 1993 by Popular Science Magazine and the Time Works device that led to one of TV's most successful infomercials.

In addition to mechanical engineering, Pitre patented a new proprietary formulation for artists' paint based on space-age polymers recognized and sold worldwide as Genesis Paint.

Looking beyond the surface and into the depths of his artwork, you enter the mind and soul of one of Humanity's greatest thinkers and philosophers. Through his social commentary and visionary creations, he shares his vision of our purpose in the universe - to live and act as moral beings and stewards of our planet. He encourages us to achieve our dreams and aspirations, holding dear the relationships we have with the rest of Humanity.

Pitre's work is transcendental in nature. Many who marvel at his artwork derive their own profound, private meaning. Those who describe Pitre's works convey moments of epiphany and inspiration sparked by the etherial mind and soul of this Master of Fine Art.
Read More